The secret to not freezing up around native Spanish speakers?
Forget the textbooks–learn real Spanish with authentic content and see progress in days, not years. 
No sign-up required.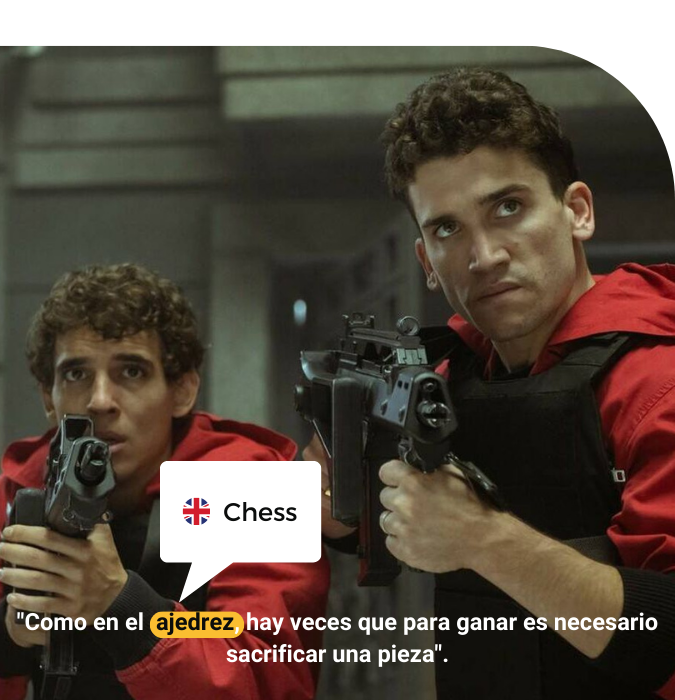 0
+
Language Lovers Trust Interpolly
Learning Spanish is Fácil with Interpolly!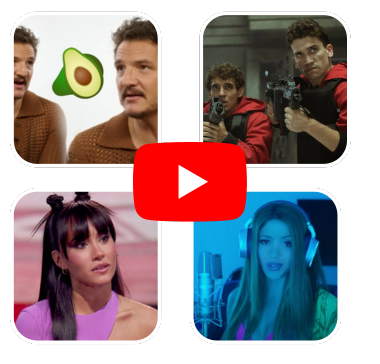 Choose a Video
Browse tons of Spanish videos or import one directly from YouTube.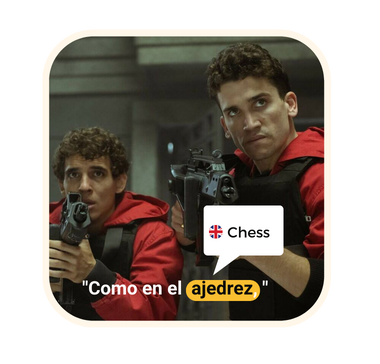 Click the Subtitles for a Translation
Don't recognize a word? Click the subtitle for a translation. 
Complete Personalized Quizzes
Commit your new vocabulary to memory with spaced repetition quizzes.  
Browse Tons of Great Spanish Videos
Browse from documentaries, travel, comedy, music, news, and many more. Choose a video you like and start learning.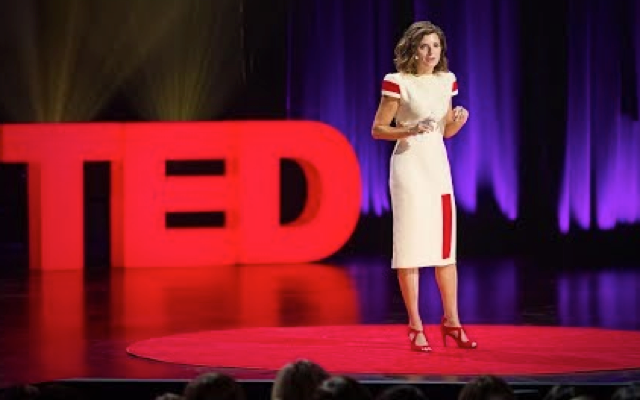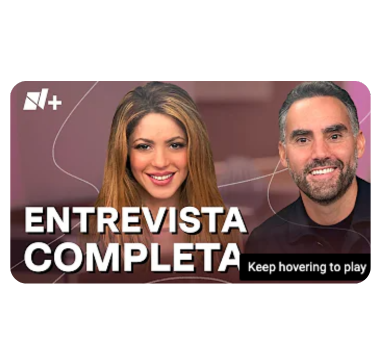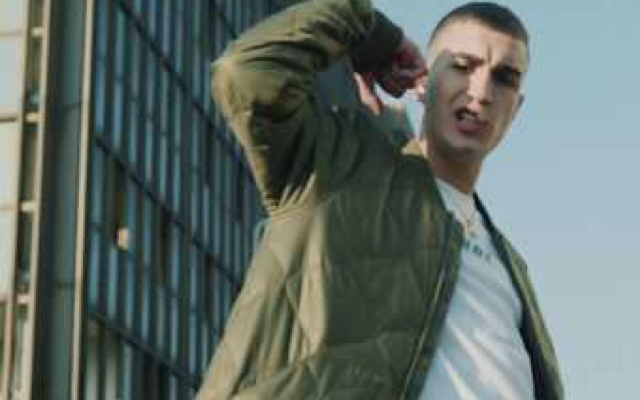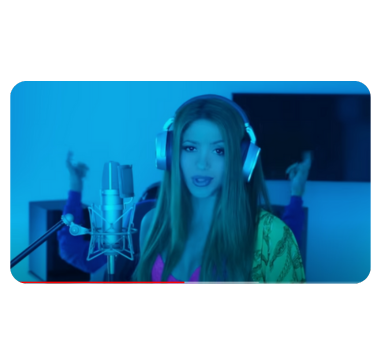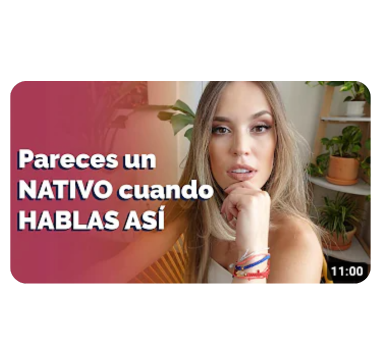 The Wall of Amor 😍
Join these awesome folks in using Interpolly to improve your Spanish.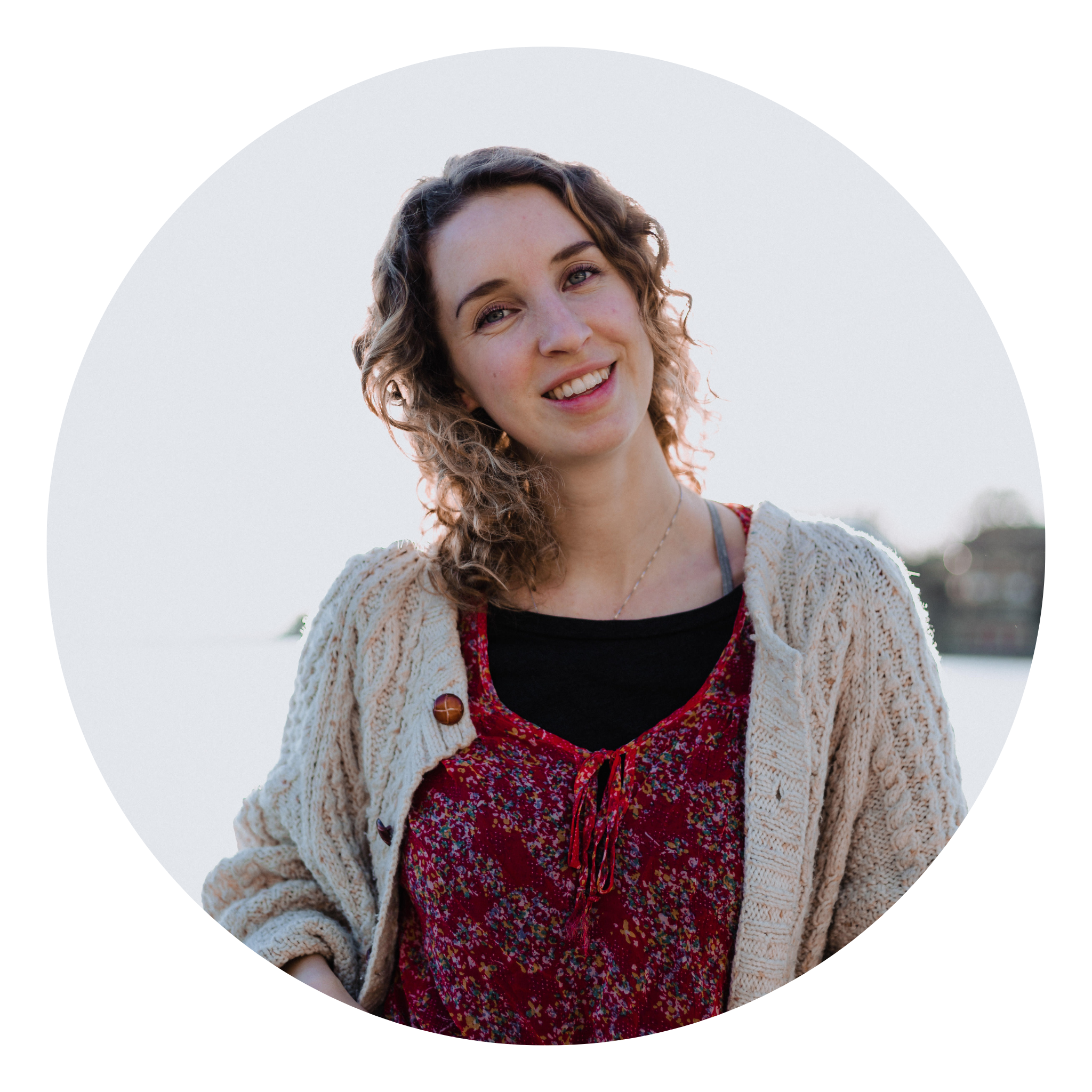 Interpolly is a super fun and immersive way to practice language learning! The approach is truly different from other methods I've tried and I love how it blends auditory learning and reading in a real-world way. Being able to hear from tons of different native speakers is a big plus and it's easy to work into your routine as something that's also enjoyable.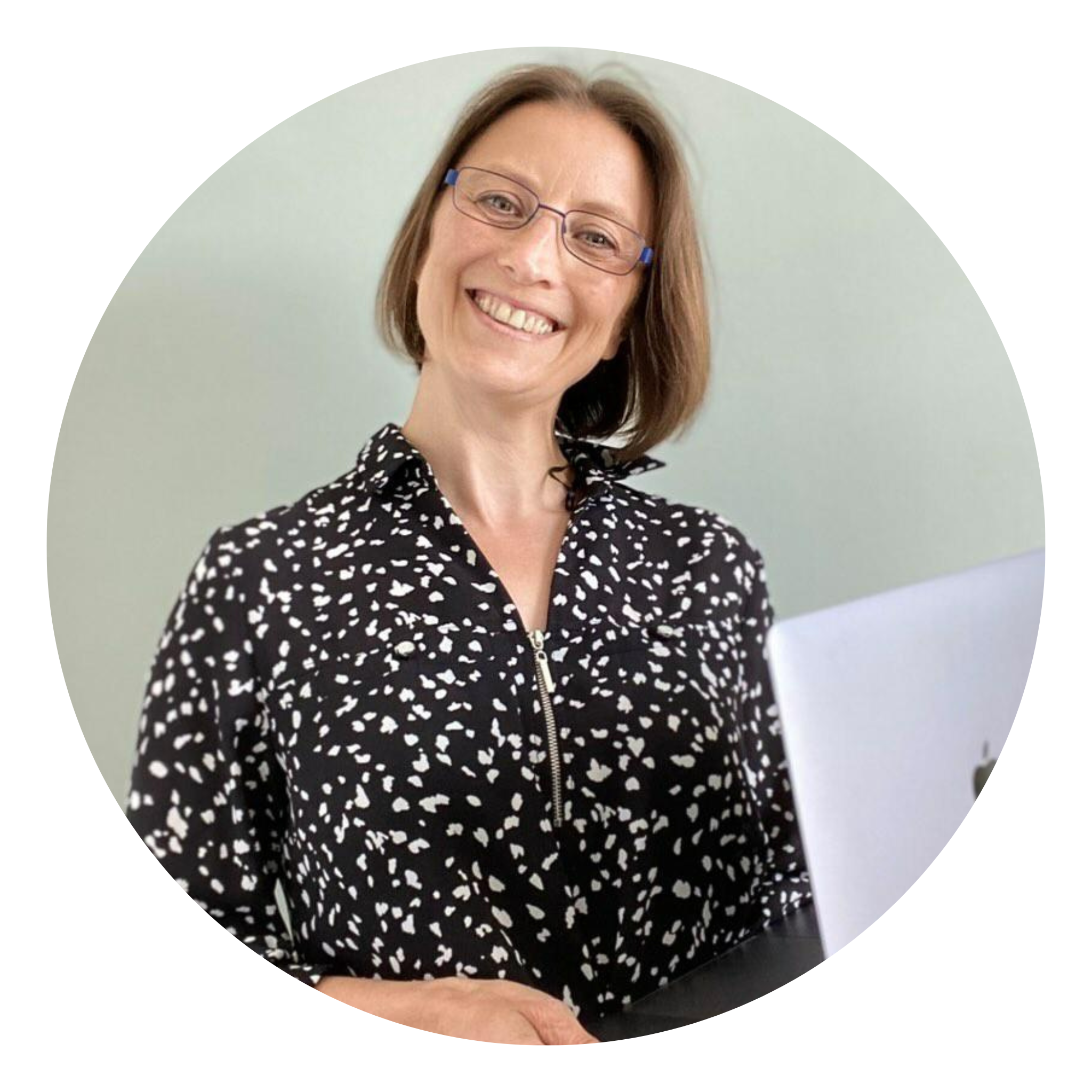 I've been learning Spanish for a year, and Interpolly has really helped give context to my lessons. I especially enjoy learning from the music videos. I often find myself singing along in Spanish to my favourite songs from Interpolly 🙂 
I can't wait for my next trip to Spain to put my learning into practice!