Master your

On YouTube.
For free.
Interpolly helps you finally understand native speakers and supercharge your vocabulary using your favorite YouTube videos.
No sign-up required.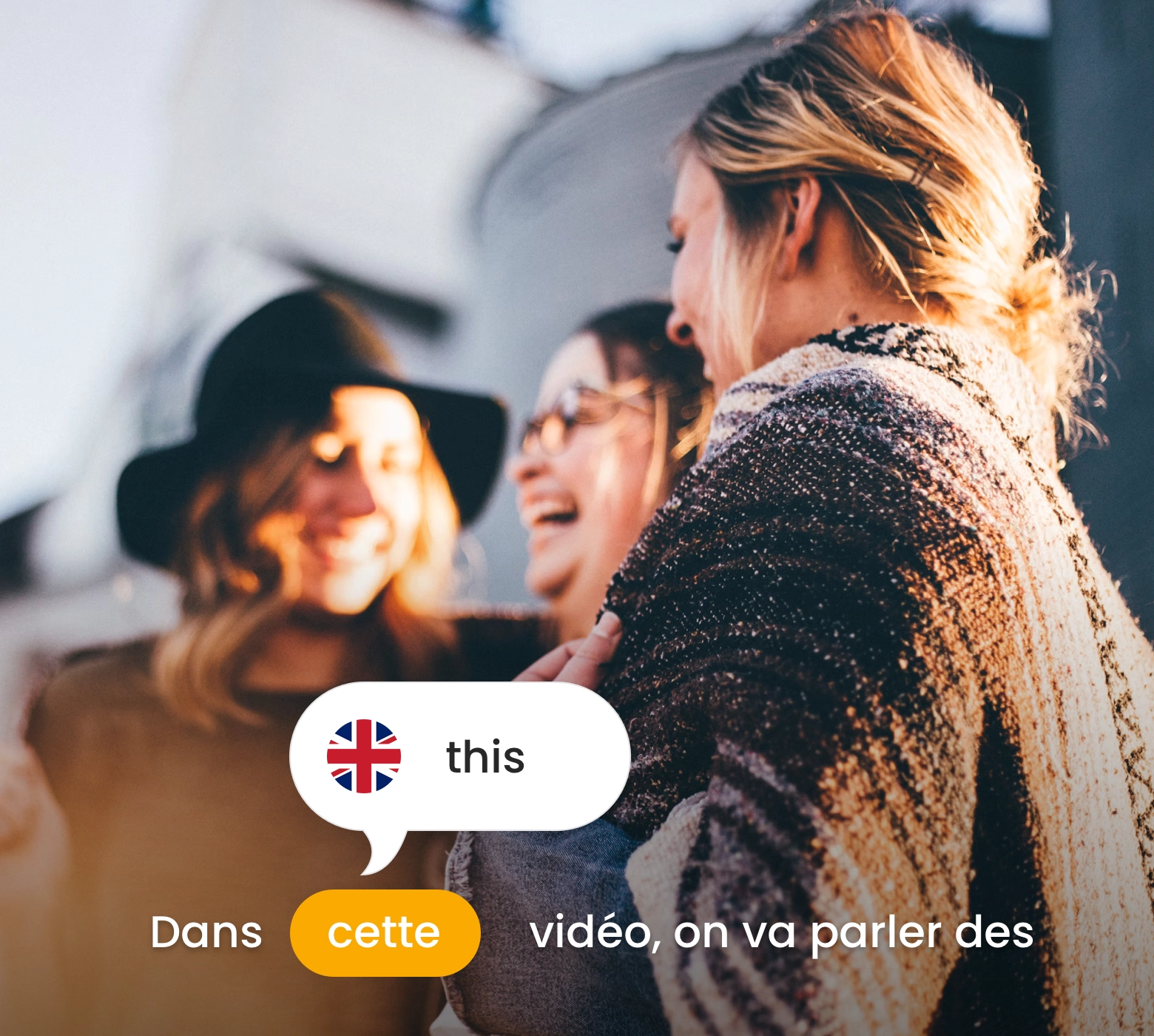 How to Learn a Language on
YouTube with Interpolly
Start learning today in just 3 easy steps.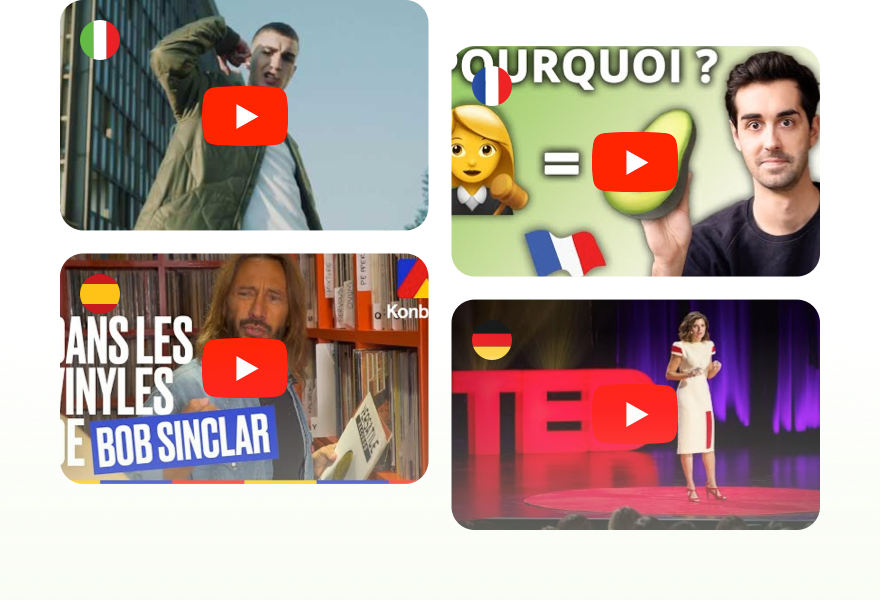 Choose a Video
You Like
Browse from 1000s of videos or import one directly from YouTube.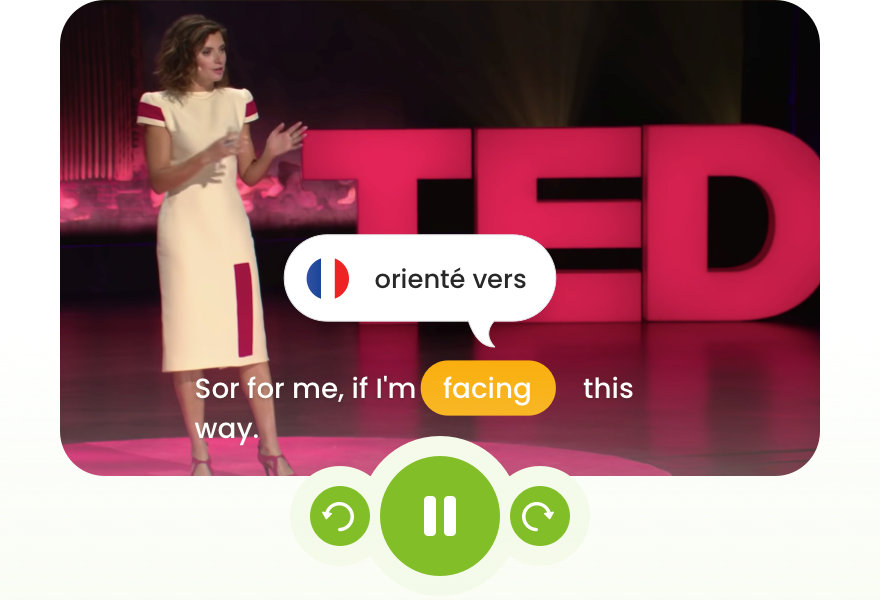 Click the Subtitles for Translations
Get translations for words you don't know and see them in other example sentences
Complete Personalized Quizzes
Save words in your word bank and learn them using spaced repetition quizzes.
1000s of Videos to Choose From
With Interpolly you'll unlock music videos, comedies, documentaries, news and much more. We add new videos every month!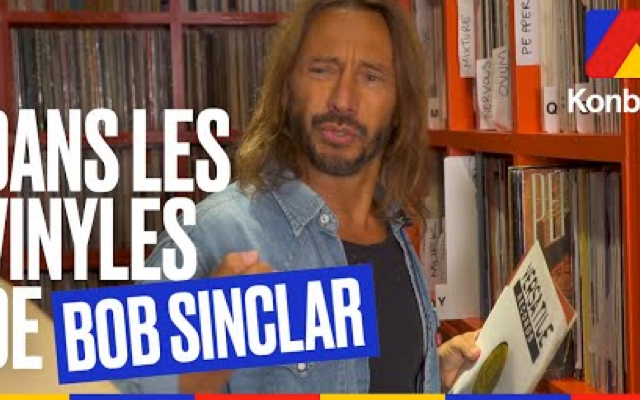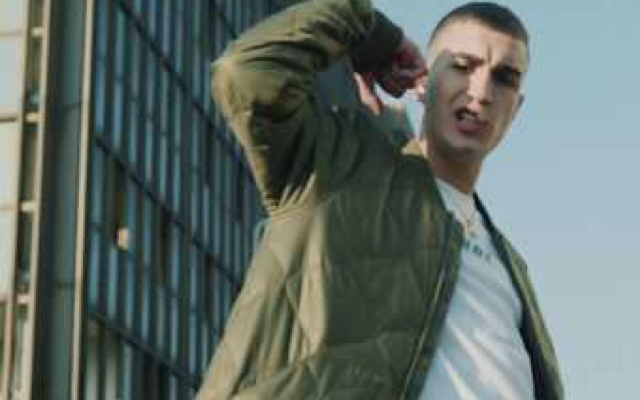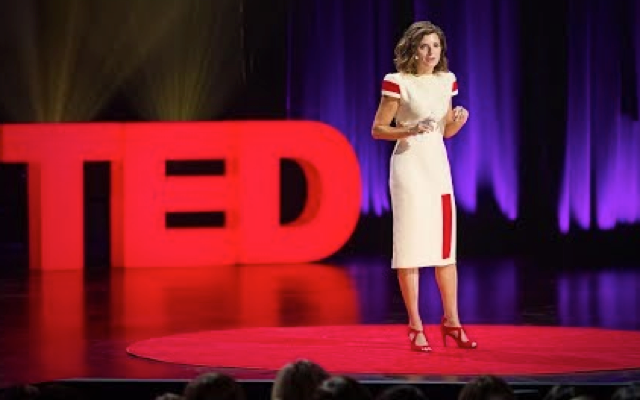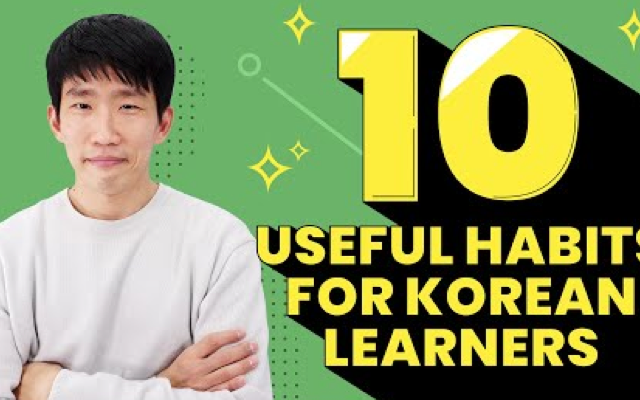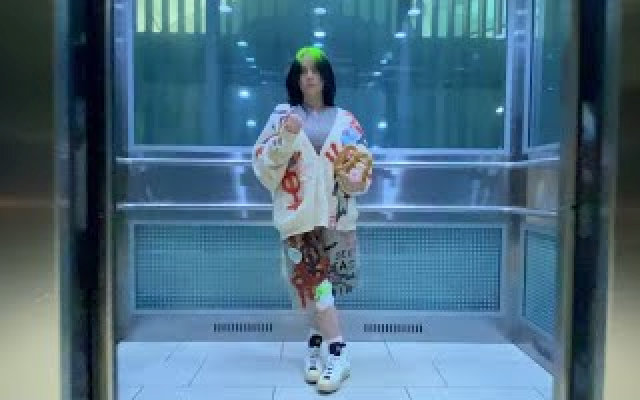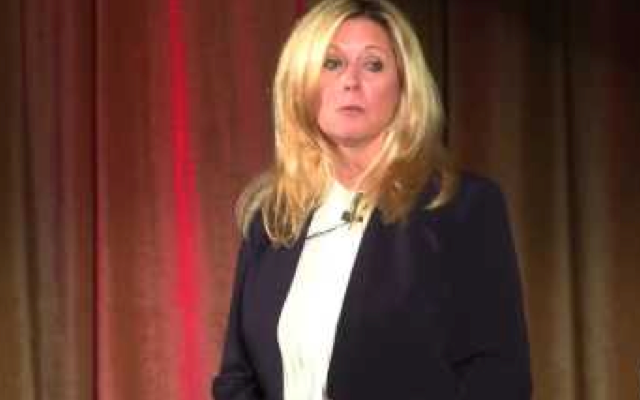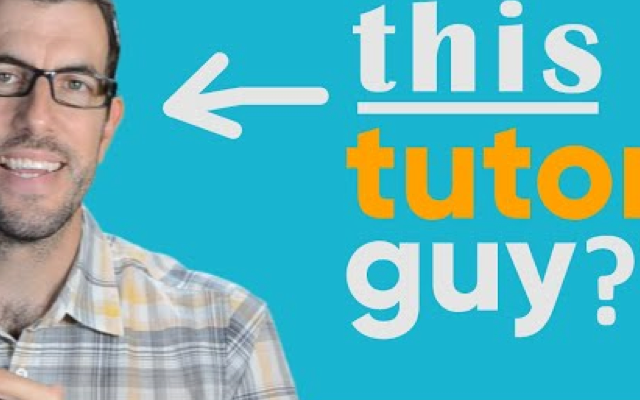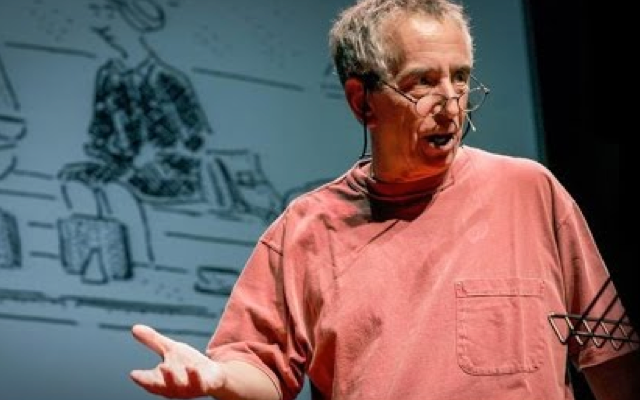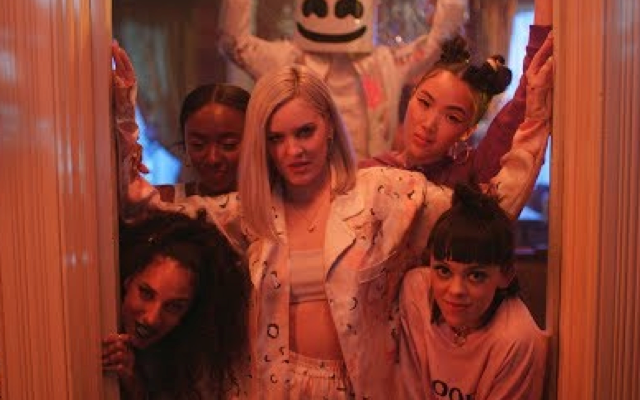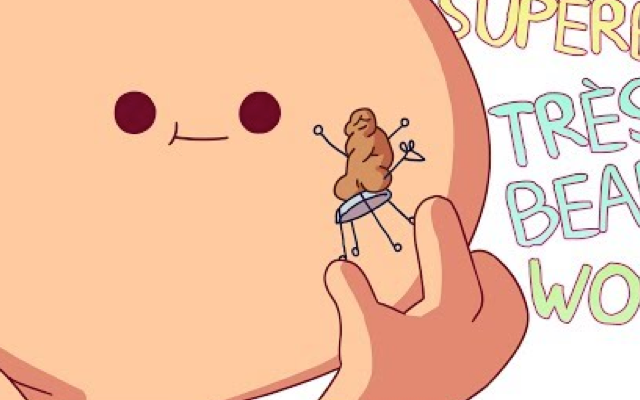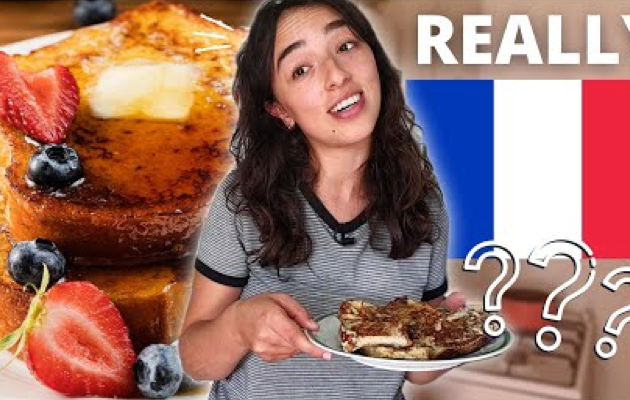 700+ Language Learners Trust Interpolly
And we're proud to support every single one.
This tool is absolutely amazing. It is so convenient and great for learning. I love it so much!
It was very helpful with translating words I didn't understand. It also gave me a chance to watch videos that were in German and make it seem fluent in my head.
This is so cool! I know Spanish (Native), English (C1) and a little bit of Italian, but will use this to learn French. Thank you so much!
Sherlick I learned French